Receive up to the minute alert on new listings →
Join
Why Choose Us
Coldwell Banker is one of the largest and strongest Real Estate Brokerage companies in the world. It is a premier, upscale brand in both the commercial and residential Real Estate industry. Our website Coldwell Banker International empowers you to search by country, for both commercial and residential properties, offices and agents.
Coldwell Banker agents will greatly enhance the sale of your home. Our knowledgeable and experienced Bermuda real estate professionals do all the work for you, eliminating the hassle and uncertainty of the home buying or selling process.
Well known for efficiency and integrity, both individually and as an organization, much of our business comes from professional referrals and the far-reaching Coldwell Banker network.
Coldwell Banker Bermuda Realty provides custom advertising for your property on the world's largest social networks to ensure your property receives the exposure it deserves.
This Week's Featured Properties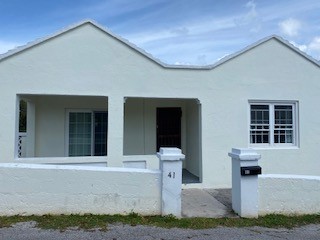 Starter home with income generating apartment available in Warwick within walking distance
...
Starter home with income generating apartment available in Warwick within walking distance to Warwick Academy, Lind
...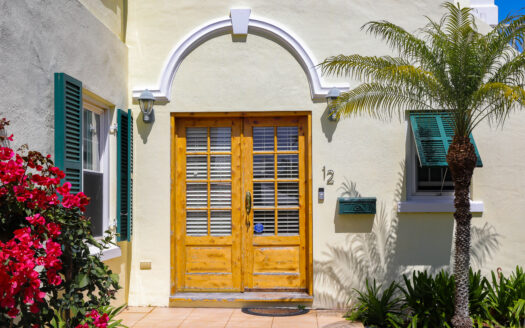 A gracious duplex townhome, nicely tucked away in a private location in Warwick, has loads
...
A gracious duplex townhome, nicely tucked away in a private location in Warwick, has loads of charm and personality
...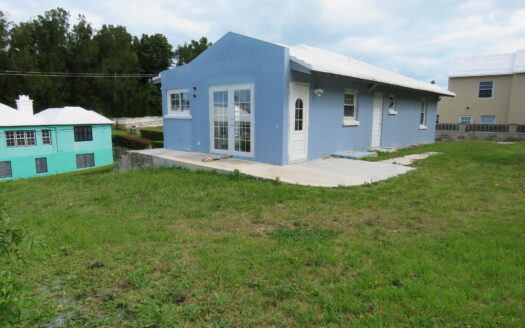 Here is a fabulous opportunity to purchase a property which is located in an area full of
...
Here is a fabulous opportunity to purchase a property which is located in an area full of conveniences. Perfect for
...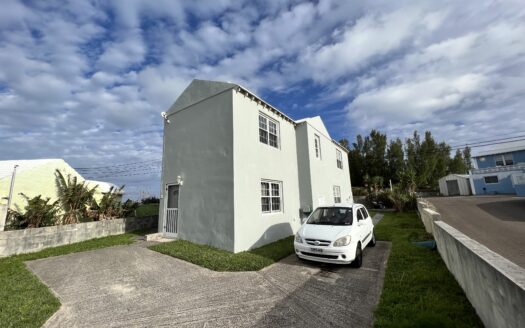 These Wellington Slip Road apartments enjoy more than 1,500 square feet of internal living
...
These Wellington Slip Road apartments enjoy more than 1,500 square feet of internal living space which is divided u
...
WHO ARE WE?
Coldwell Banker Bermuda Realty is a full-service real estate company which includes the Coldwell Banker Global Network designed for today's real estate market. From global luxury residential markets to local market, commercial real estate, property management services and much more.
When our brand goes on a real estate sign, it means something. It's a promise of performance, trust, integrity, stability, longevity and exceeding your expectations. And we don't take that promise lightly. That's why you'll see these values reflected in our headquarters' environment, online, every agent, and every interaction. Coldwell Banker Bermuda Realty is the name buyers and sellers trust.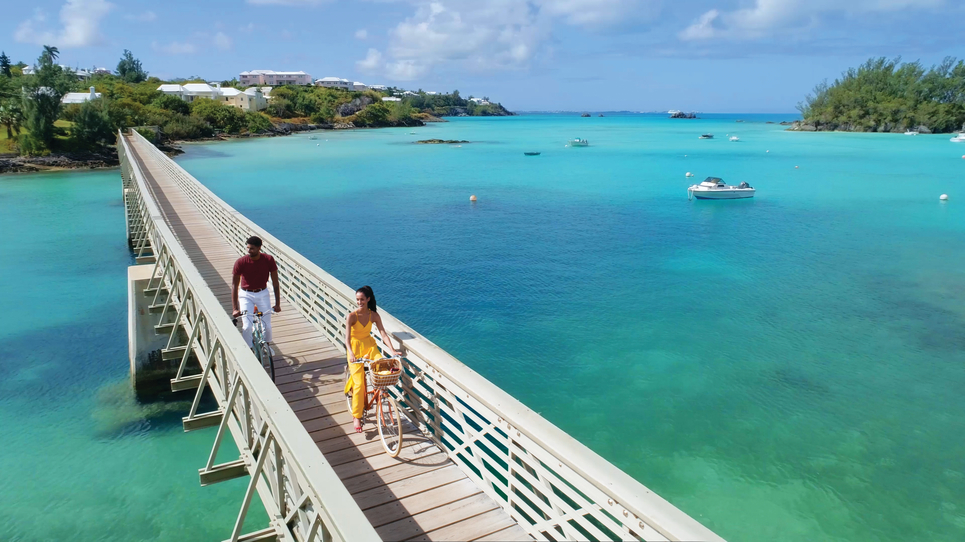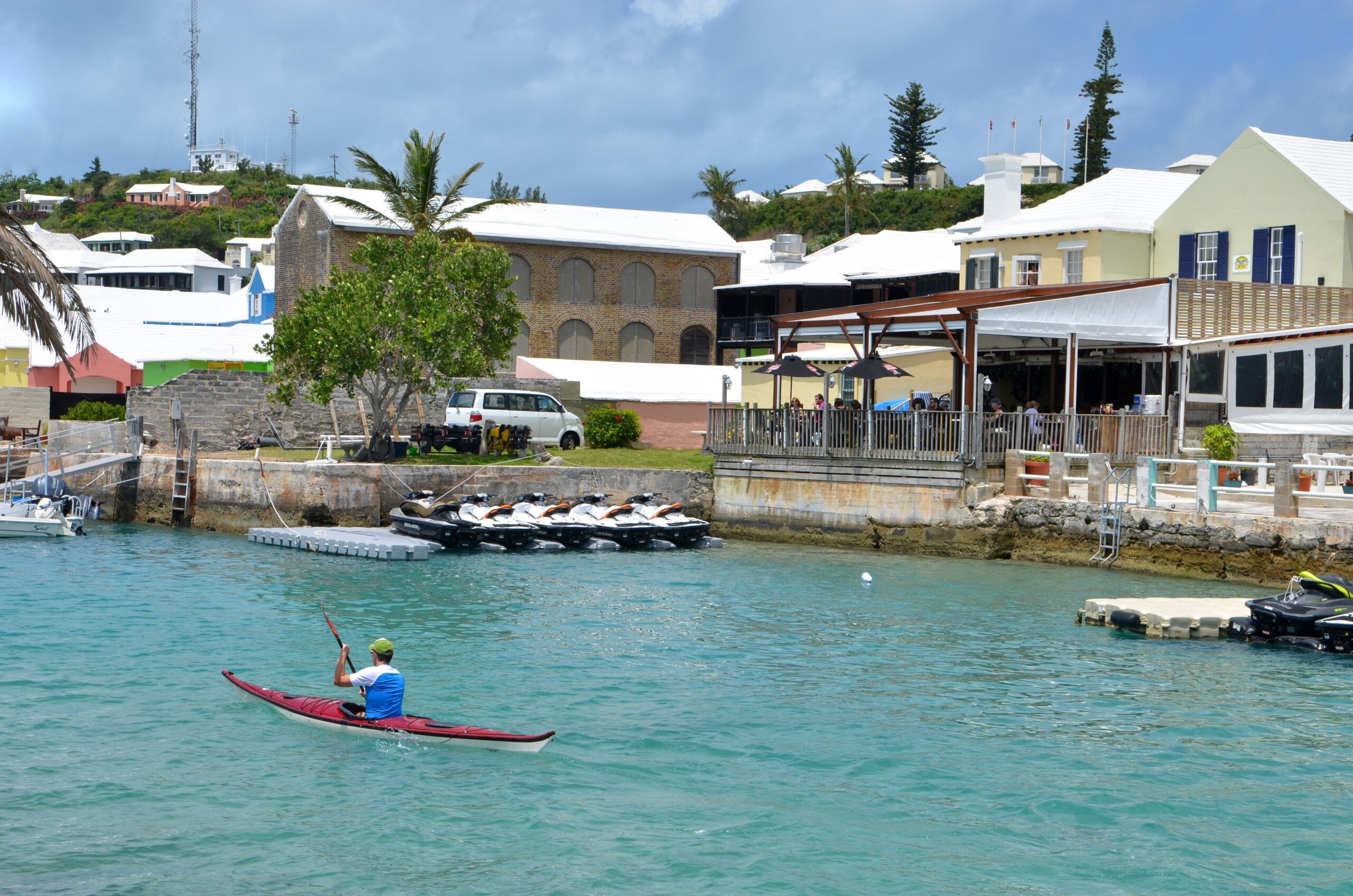 Since 1953, we have been the leading real estate firm in Bermuda. Today, we are the largest in Bermuda with a team of highly experienced specialists who are dedicated to helping you successfully achieve your real estate goals.
What This Means to You
Every conceivable transaction, when buying or selling your home, renting a vacation or commercial property, or building your new dream getaway, we have you covered.
Our 100% Focus On You is our promise that we will work tirelessly to help you achieve your objectives in a timely manner with no surprises.
This note is sent to make you aware of our gratitude to Ms. Rochelle Swan, the sales agent who was responsible for the sale of our property located at Beacon Hill Rd. in Somerset. It took a few years for this sale to finally happen and over this period of time we learned how fortunate we were to have Ms. Swan working for us. Through the ups and downs we experienced Ms. Swan never gave up, which gave us a confidence and assurance that one day the property will be sold. In addition to her pleasant personality she is a hard worker and we would recommend her highly to anyone who may have the need of an agent.
Kudos to Clare Marshall for her outstanding work helping me buy a terrific piece of property in my favorite country, Bermuda. Being an international buyer, she makes a laborious process a breeze. Not only she has the patience to be available each time I scheduled a trip, but she had a full itinerary ready and numerous properties that met my needs. Even after I closed on the property, she was available for me to get to know the whole island and what Bermuda has to offer.
A great ambassador!!!
We are a retired couple from Boston and just closed on a property in Southdown Farm with agent Angela Hanwell, and we had a very positive experience overall. We had been trying to purchase a property in Bermuda for over two years but had trouble with previous agencies and with extreme delays in approval by the Dept of Immigration. Angela and our Attorney Mat Kelly finally made it happen in just 3 months. Angela was professional and timely - she helped us negotiate with the owner, paid great attention to detail in meeting all our concerns, and has been a pleasure to work with!
Words cannot convey how much we appreciate your expertise during our BIG decision of purchasing a home. We wanted to take this time and thank you for all your time and effort in helping us make our dream a reality. I know we seem fussy at times but you hung in there with us. Your patience, personal warmth, and interest in us took the trepidation out of purchasing our first home. You made it a real pleasure, as you took us through the process step by step, with every property you showed us. We are so thankful for your guidance and support.
Your advice was invaluable and you exceeded all our expectations by knowing firsthand before each viewing, 'everything' about the property. We are so excited at the potential this home has to offer. Once renovations are completed, we will definitely invite you over to see what we've done with it. You have delivered an incredible service and will definitely recommend you to anyone looking to purchase a home. Thank you again.
Thank you for all your effort and patience in helping us find our forever home. As you know we have been looking for a long time for the right house. It's been about 7 years on and off and I estimate that in that time you have shown us 16 properties and pointed our countless more. Your never lost patience with us and were aware that the house had to make sense for us financially while meeting many requirements. You were always helpful, supportive, and available to address my questions and concerns. It wasn't easy, particularly with having to time the sale of our house with the new purchase. We had a few disappointments along the way, but you were there to convince me to stick with it and assure me that the right one would come along. It has been a pleasure to work with you and hopefully our pass will cross again soon.
Best agent ever! Angela was a joy to work with while we were apartment hunting. She went above and beyond to make sure we were happy, found us our dream apartment, put up with all 10,000 questions and has great sense of humour, which eased the stress of apartment hunting. Definitely use her in all your sales or rental needs. Thanks Angela!
We had such a great experience with Heather! She had a great understanding of exactly what we were looking for right from the beginning and helped us to find the perfect place! Thank you, Heather, for helping us find my first home, and for your guidance and patience through the whole process!
Just want to say a big thank you for this opportunity, to be able to relocate my small business in town. I admire your professionalism, and dedication you have for your job and customers. I would recommend anyone who wants to get a place to you.
She was always available and on point! Worked around the schedule and guided us through it all. Angie gave us ideas of things we could change throughout our home to really suit us. She made our experience a lot easier than it could have been. I'm thankful for her passion and dedication to her clients. We will forever be thankful for Angie! I would recommend her over and over again!
Thank you, Angie, for helping to make our purchase OURS!